How to Be Attractive Without Makeup [Tips By Daungy]
Be Attractive Without Makeup
How to be attractive without makeup? Many women do makeup every morning to look great. Many of the men also do the same. But if they do not do the make up some day it is possible that they don't look fresh. They may be afraid how they would look without makeup. If you have any problem like this forget  you tension and read this article.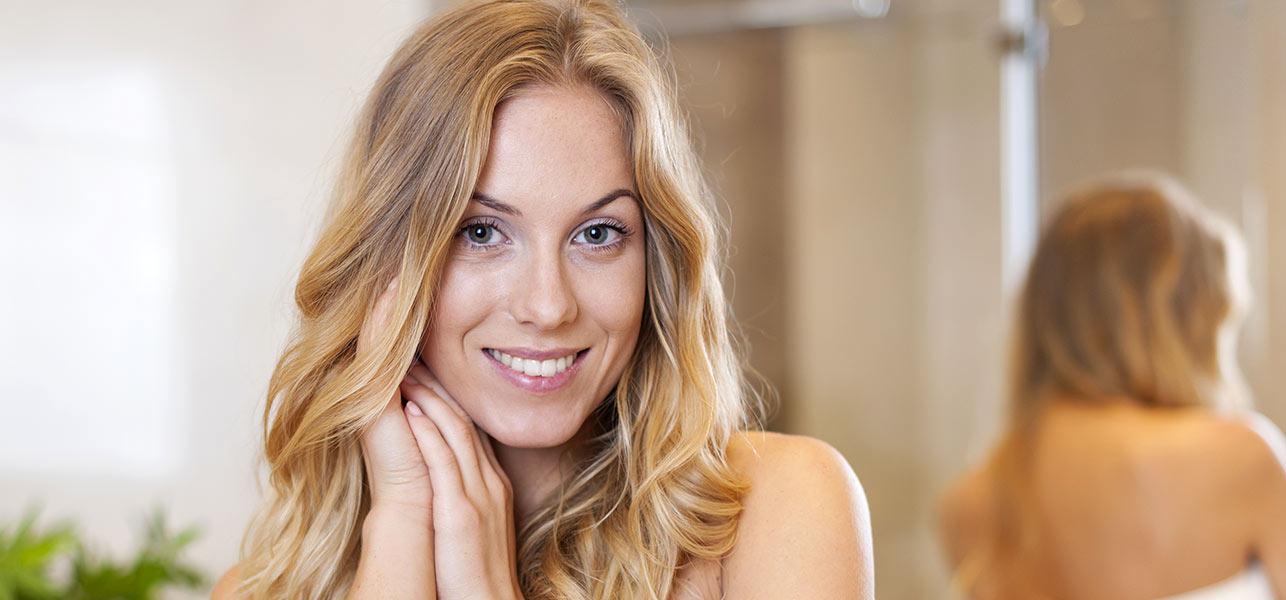 This article is related to the questions like Be Attractive Without Makeup? How to Be Attractive Without Makeup?
Be more Attractive Without Makeup? Look good without makeup? Look great without makeup?
You can be interested in Eye Makeup Tips For Beginners by Daungy
Clear Skin
Wash your face at least two times a day. If your skin looks good then you will definitely look good because skin is the major factor in looking good. Get a face wash that suits your skin and wash your face with that. Clear skin will set a great impact in looking great.
Moisturizers
Every time you wash your face you should also wear some moisturizers that suits your skin. If you are sensitive to sunlight then wear a sun blocker. Or if your skin is sensitive to pimples then you should use some light and non-oily moisturizers.

You can also read How to Choose the Best Makeup Primer for Dry, Oily and Sensitive Skin
Toner
Use a skin toner also. It is a great invention that restores your skin PH balance. For example if your skin is oily then  toner is used to remove the excess of oil and light your skin pores. It can be used everyday after washing and before moisturizing your skin.
Remove makeup
Don't forget to remove the makeup you already wear. Remove it everyday and Take care if any pimples appear at your skin. You should also wear some sun screen even if it is cold, Don't matters whether it is cold or hot some of the rays coming from sun may damage your skin.
Groom Your Skin
Pluck unnecessary hairs from your skin and also wax your eyebrows. Well groomed eyebrows add some more beautification in your skin. If you are afraid to do it by yourself go to some beautician for the first time to wax your eyebrows so that they may look great.
Appearance
You should improve your appearance without makeup. For that purpose shampoo your hairs daily. Curl your eyelashes. Apply some color to your skin and make your lips look great by applying some lip balm etc.Take care of your eyes make them look white add some eye drops to look them white. You should also take care of your dental hygiene. Brush your teeth daily. These thing will improve your appearance and you will look great without applying any makeup.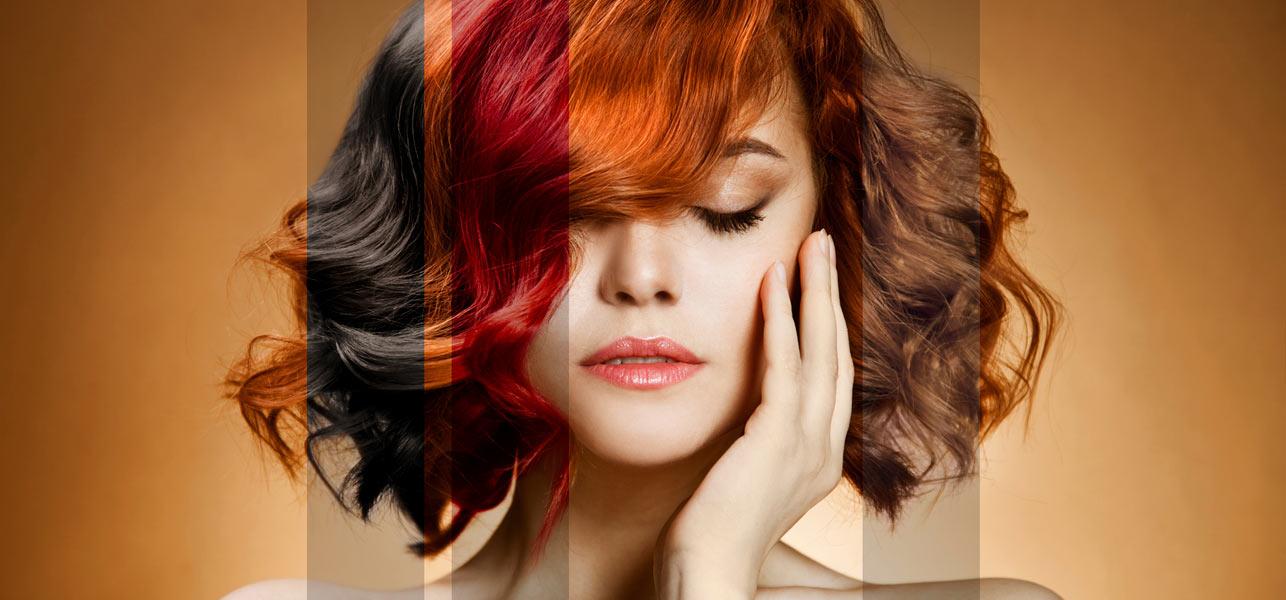 You can also read some interesting articles at Daungy like,
How To Love Yourself First – Must Know [Experienced Tips By Daungy]